The smarter way to grow: connect with the best.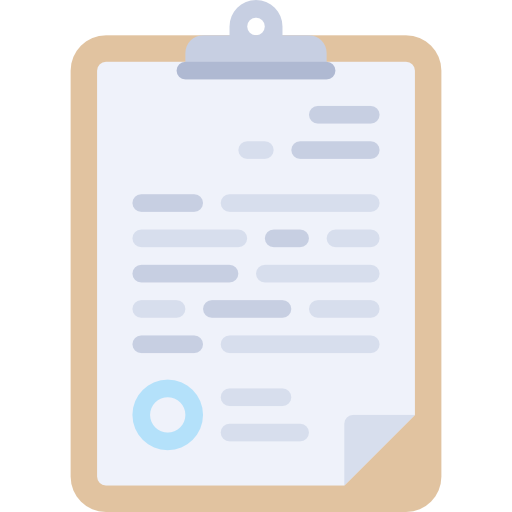 Individual Membership
For any individual with a passion for customer care, this seat is right for you.
Explore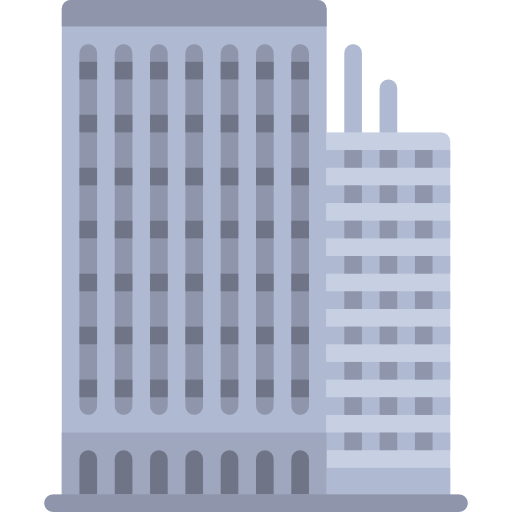 Corporate Membership
A membership especially fit for your organization. For a group of managers with an executive seat reserved just for you.
Explore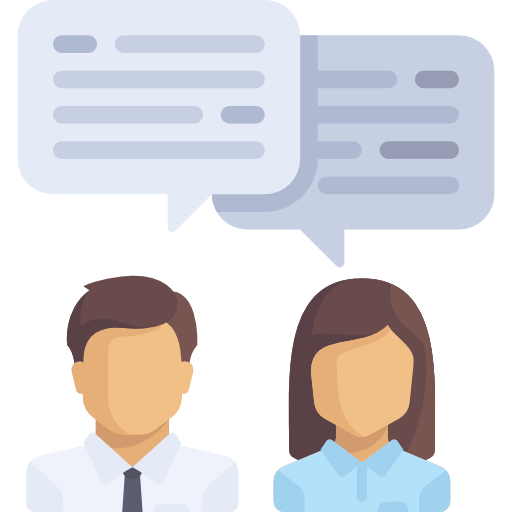 Programs
Step into CCNG for programs designed with you in mind.
Explore
Be the first to receive updates on upcoming events
and CCNG insider news, right in your inbox.