Please note that this virtual event has been postponed. Once a new date has been selected this event page will be updated.
COVID interrupted CX spending plans in 2020, so companies are having to make adjustments to their spending focus for the coming year. During this webinar, Noel Roberts, CTO/VP of Marketing and Patrick Britt, Sr Client Sales Executive with Aria will examine the expected trends for 2021 and the reasons companies are making these adjustments.
Thanks to our webinar partner: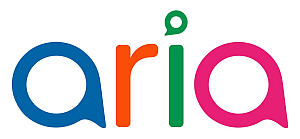 Register Now!
Or paste this link in your browser's address bar: https://us02web.zoom.us/webinar/register/WN_yQA3hlrUQfurPPQARDJ6Ww