Contact center professionals: It's your turn to have a voice.
Customer service professionals have quietly worked, day-in and day-out, to make sure the voice of the customer is heard, amplified, and answered. Success is prevalent, yet one thing has gone forgotten: Your voice, your need to share your experience, and your need to gain the perspectives of others in the contact center industry.
Enter CCNG: A Professional Peer Network dedicated to the people powering brands.
CCNG is a community built on trust, relationships, and learning for contact center professionals and management who don't have hours to spend Googling answers, are sick of being sold on solutions that aren't relevant, and, above all, care deeply about providing both employee and customer satisfaction. 
Through the connections, collaboration, and community fostered at CCNG, members shorten learning curves, steer clear of mistakes, validate progress, and become extraordinary at doing better with less. The end result? A more positive, engaged environment at your contact center, and a higher level of satisfaction amongst your end customers. 
Share your knowledge. Get access to others'. 
CCNG's four components create an ideal environment for the exchange of knowledge and ideas: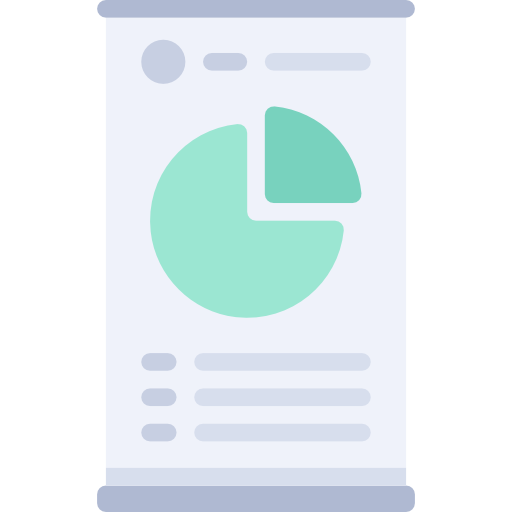 Live, in-person events
and meet-ups
Regional events bring contact center professionals together to network, learn, and workshop common issues.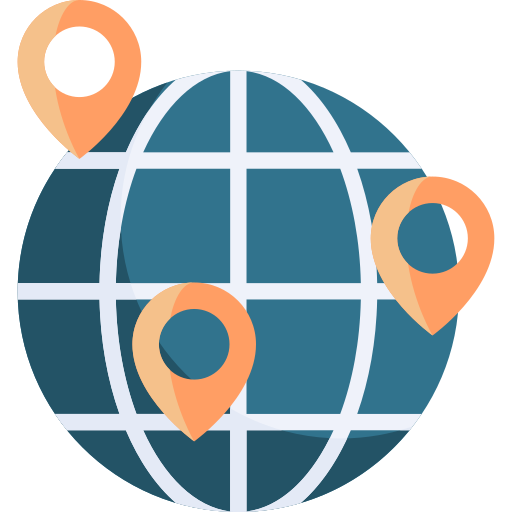 Virtual learning
opportunities
Webcasts and event-based discussion groups keep members in-the-know on industry trends and best practices from anywhere.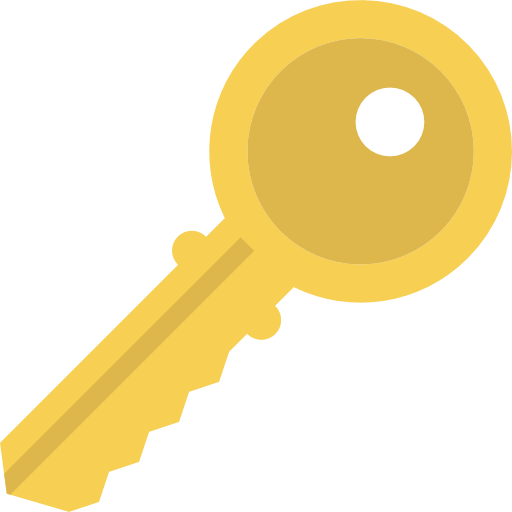 Aggregated, unfiltered
news + content
Independent news sources and user-generated content give members access to unbiased insights they can't find by Googling.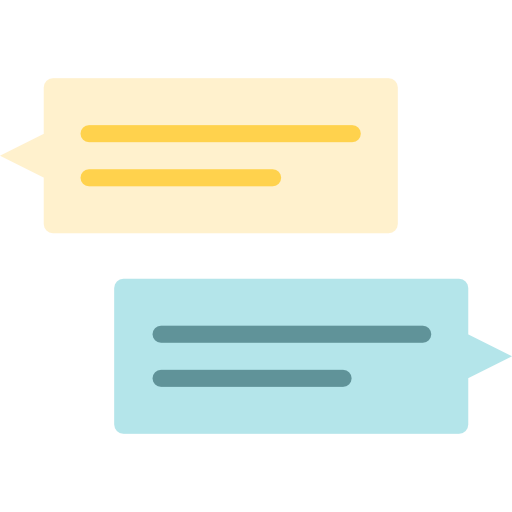 Ongoing, online
discussions
Online discussion groups allow for easy facilitation of ongoing conversation, collaboration, and knowledge sharing.