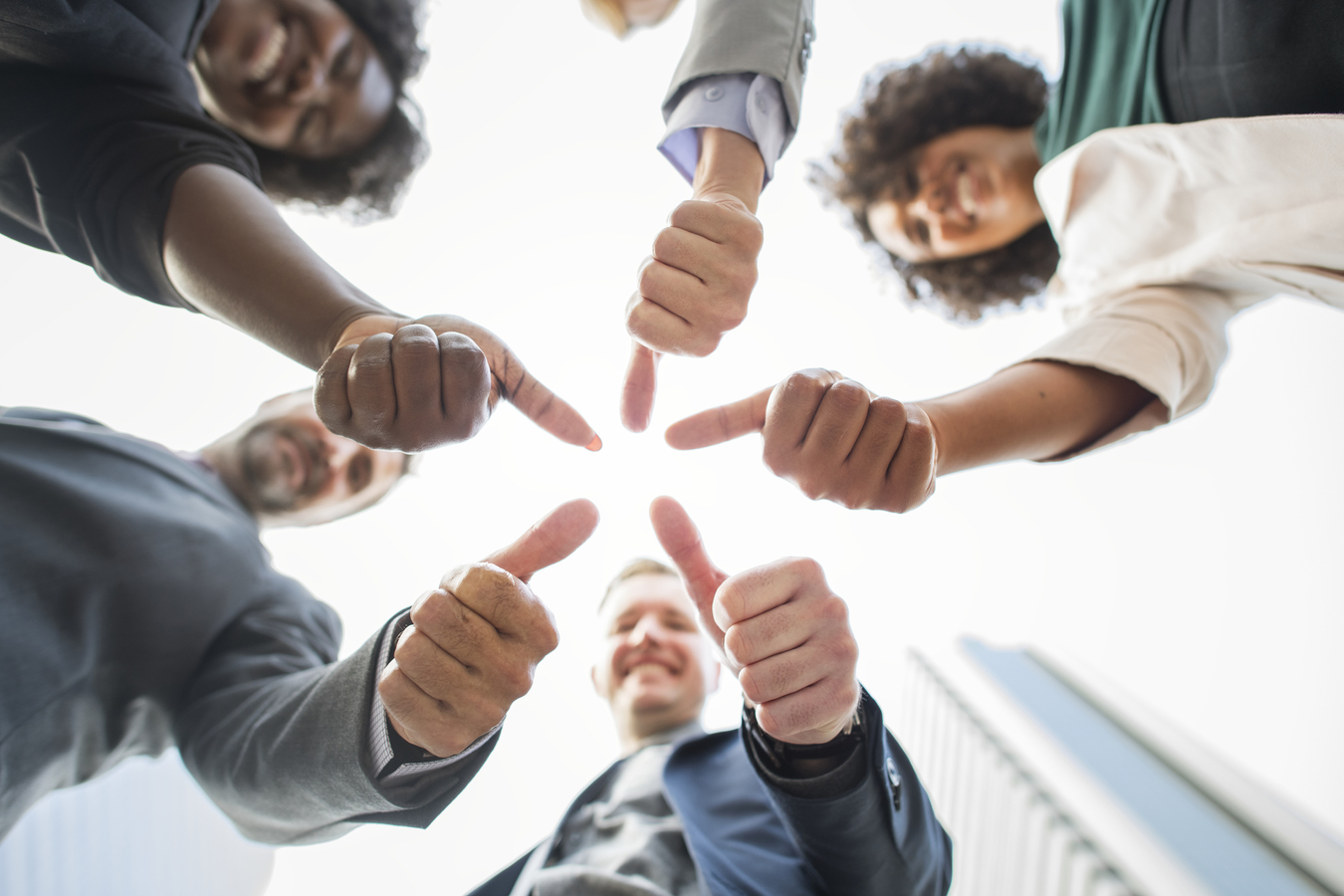 Jackson National Life Insurance (Jackson) recently announced that it was named Contact Center of the Year by SQM Group. This top honor was achieved for earning the highest combined ratings for customer and employee experience among a field of leading call centers from across North America.
I've spent nearly three decades working with and within the customer care and customer support industry. What a blessing! Time and again I have had the great pleasure of meeting people who understand the need for and the value of great customer service. It's important to take the time to celebrate those people, the companies they work for, the teams they work with and the stories that often go unheard and unappreciated. We're excited to share the news about this outstanding achievement and help shine a light on their performance and teams.
According to SQM's benchmarking survey, 97 percent of financial professionals who called the contact center gave Jackson's customer service the highest possible rating, which is 12 points higher than the industry average. The survey also showed the contact center resolved 89 percent of inquiries in the first call, which is 8 percent higher than the average world class call center.
Read the full press release here!
Jackson was also honored with three additional awards including Contact Center World Class CX Certification and Highest Customer Service — Financial Industry.
SQM's awards are based on the customer's satisfaction with his or her service experience, the customer service representative, as well as the resolution of the call. Feedback came from the customers who contacted Jackson as well as employees who worked in a contact center. SQM benchmarks more than 500 leading North American contact centers annually and has conducted benchmarking studies since 1996. The 2019 awards are based on studies from January 1, 2019 to December 31, 2019.
Well done Jackson and congratulations to everyone involved in this achievement ... from the CCNG Magnet Program and the entire CCNG network.
---
Connect with Lon on LinkedIn or Twitter @LonHendrickson or lhendrickson@ccng.com
At CCNG, we know strong brands are built on exceptional customer care. It's why we've dedicated our efforts to creating and cultivating a community for the people that make exceptional customer care possible. Join us!
#excellence #pursuingexcellence #leadership #sharingknowledge #spreadingsuccess #contactcenter #cctr #callcenter