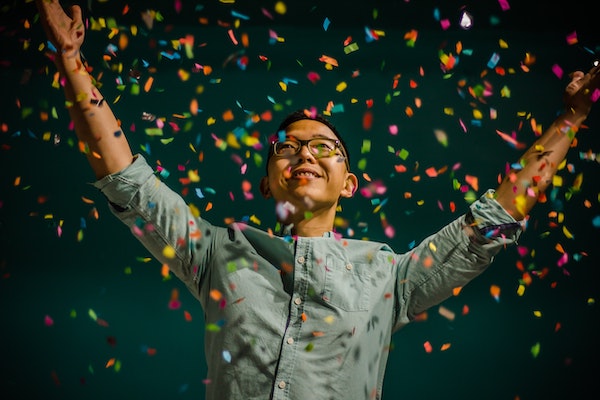 Recently BenchmarkPortal announced the winners of its 2020 Top Contact Centers Contest. The winners in each category had the highest statistical values for efficiency and effectiveness as computed by BenchmarkPortal.
Strong contact center organizations are sustained and supported by highly-effective leaders and solid leadership throughout the organization. It doesn't happen by accident. We want to share our congratulations to all the winners and help shine a light on their achievement.
In the announcement, Bruce Belfiore, BenchmarkPortal CEO, states "BenchmarkPortal salutes the winners of our tenth year of competition– they are true leaders in our industry. Our Top Contact Center Award places a contact center among the best operations in terms of quality of service and cost efficiency. Their key metrics were benchmarked against our entire database – the largest in the world of contact center metrics. This is a great accomplishment indeed."
Here are the Highest Ranking Contact Centers in the Small, Medium and Large Contact Center categories. Please check out the full list of winners here.
Highest Ranking Centers In The Small-Size Center (2 to 49 agents) Category:
US Bank of Naperville

Delta Dental of Arizona

Maximus GA Families
Highest Ranking Centers In The Medium-Size Center (50 to 249 agents) Category:
Allied Solution

Delta Dental of Michigan, Ohio, and Indiana

National General Lender Services
Highest Ranking Centers In The Large Center (250+ agents) Category:
Maximus, Inc - TX EBS

Humana Government Business - Forum

National General Insurance - Operations
Well done! Congratulations from the CCNG Magnet Program and the entire CCNG network.
---
Connect with Lon Hendrickson, Executive Director, CCNG Magnet Program on LinkedIn or Twitter @LonHendrickson or lhendrickson@ccng.com
At CCNG, we know strong brands are built on exceptional customer care. It's why we've dedicated our efforts to creating and cultivating a community for the people that make exceptional customer care possible. Join us!